Alexander (Xandru) Mallia aka The Airbrush King has been drawing all his life.  He picked up art at a very young age and has used it to his full potential.  He attended Targa Gap School of Art in Malta where he learned painting, drawing, pottery and sculpturing in different mediums.
Xandru took up airbrush painting 18 years ago and has worked on cars, motorcycles, trucks, helmets, guitars and more…  In 2008, he was voted best airbrush painter in Europe when he airbrushed a Hayabusa motorcycle with a Batman theme.  In 2011, he was featured on Kissasylum.com for airbrushing a replica of Paul Stanley's BC Rich Eagle Leopard guitar.
Xandru has a passion for his art and is a perfectionist.  He has worked on a variety of projects and is always up for a new challenge.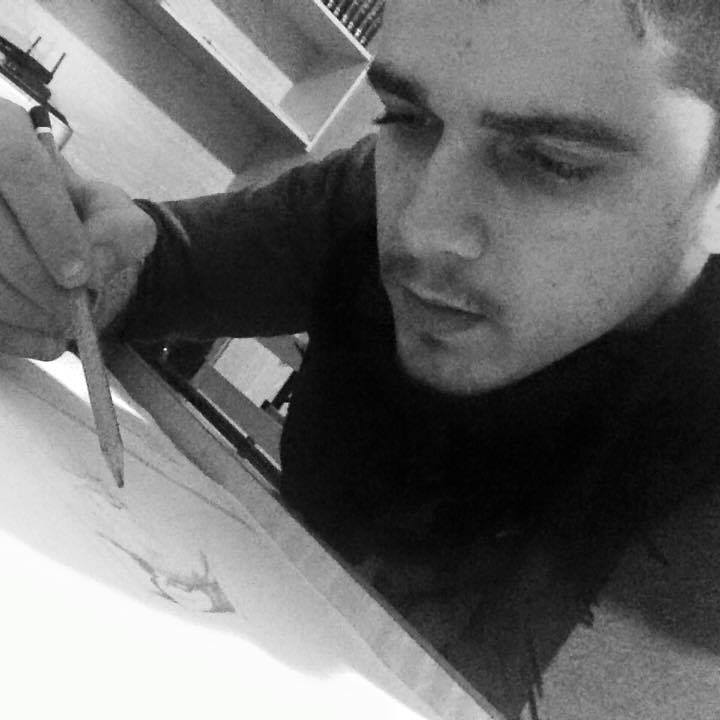 I have known Xandru for the past 10 years and I was always mesmerized by the detailed work he manages to achieve with his airbrush. I was particularly fascinated when I saw him airbrush painting a perfect straight line free hand not mentioning the numerous work I've seen him working on which require high levels of concentration and skills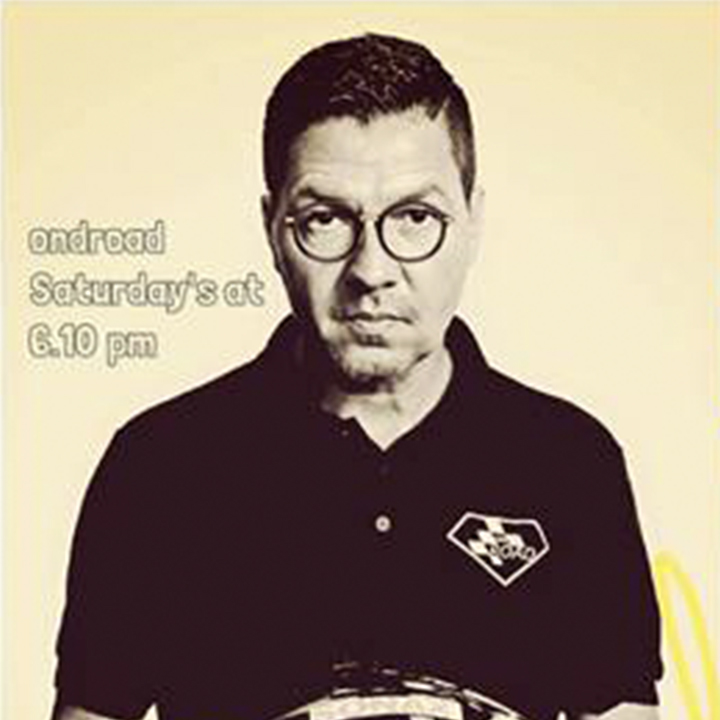 On D Road for the 11th consecutive year will show on ONE, well known for its unique style of test drives on cars and motorbikes! On D Road leads in supporting all the local activities and motor enthusiasts, such as modified cars, american cars & classic cars! Also featuring the local motor sport such as Drag Racing, Go Karts, Auto Cross, Motor Cross, Hill Climb, Off Road, Drifting and Bangers. Other features include mechanical tips, car care tips, air brush, vehicle wrapping and more. On D Road, every Saturday at 6.10pm, on ONE.